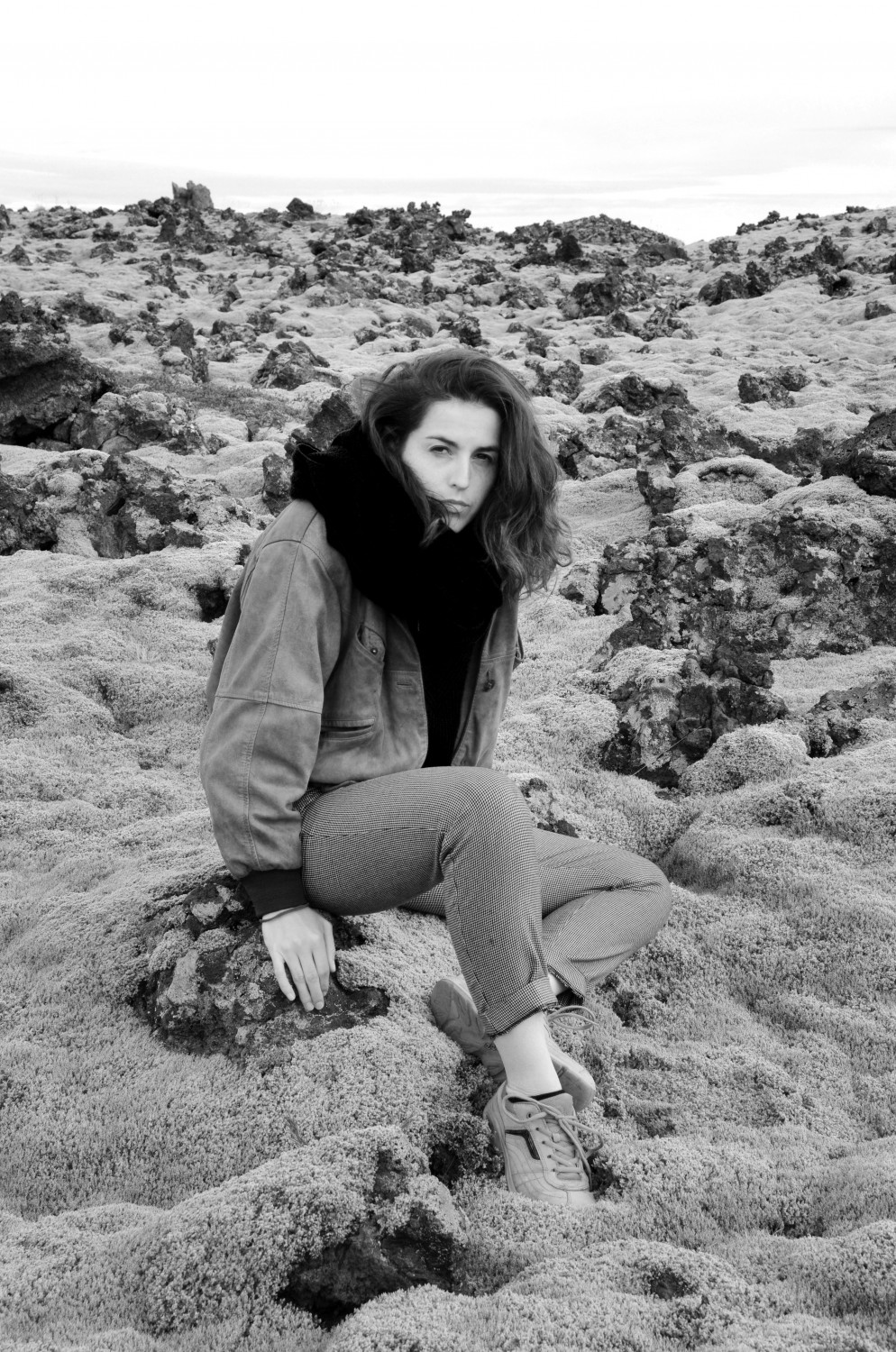 Barbara P. (b.1990 in Vannes, France) lives and works as a painter and architect. She has a master from the Ecole supérieure d'architecture de Bretagne (ENSAB) and lived 5 years in Berlin before landing in Paris.
In her work, Barbara has a strong interest for the 'living together' and challenges of human intimacy.
She had solo shows in Rennes and Berlin. She also took part in several group shows in Berlin and Reykjavik. She was artist in residence at the SIM residency program in Reykjavik, Iceland during the summer of 2018.